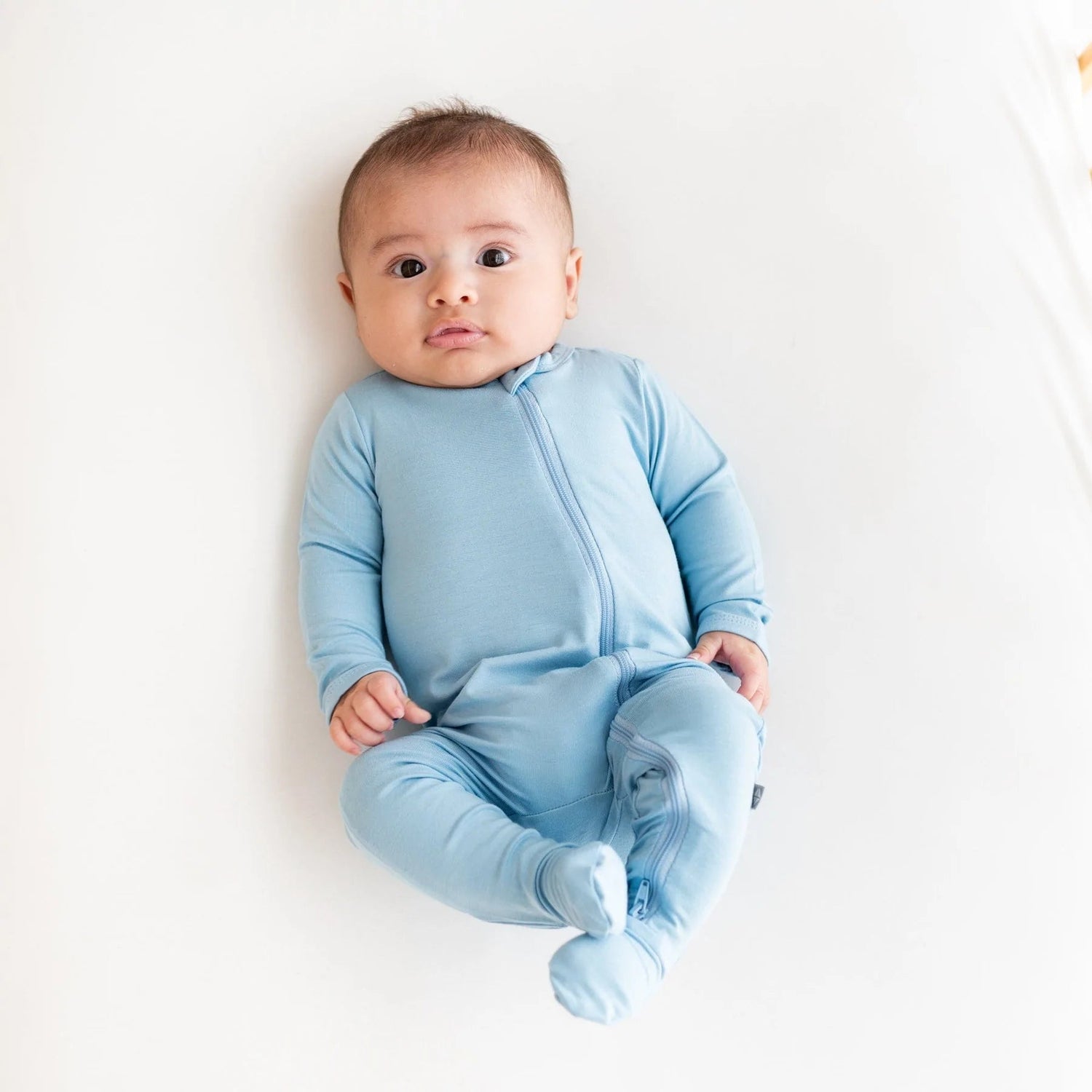 Kyte Baby
We are ecstatic to be the featured retailer of Kyte Baby within the Ottawa region. Shop their range of sleepers, blankets, sleep sacs and much more!
Shop Kyte Baby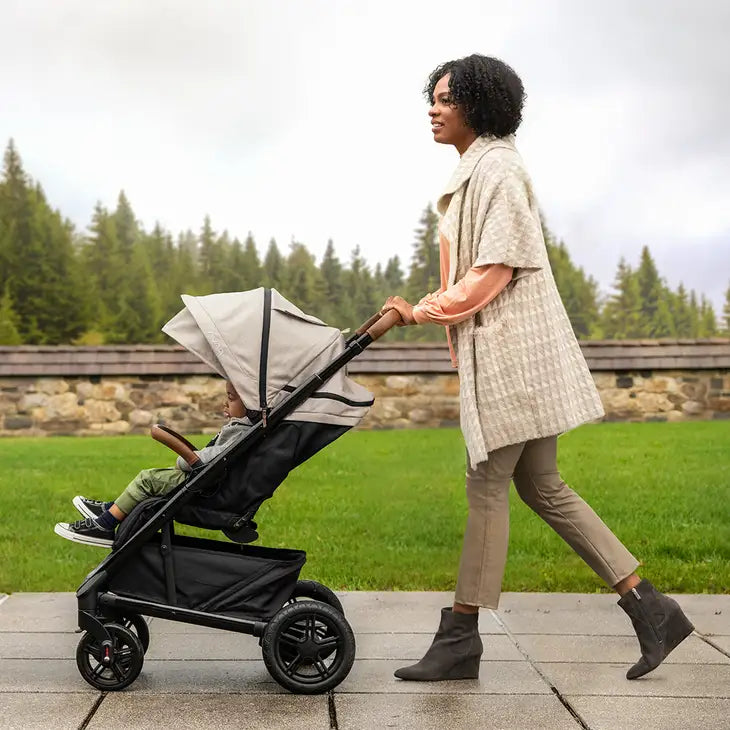 Nuna
There's nothing we appreciate more than clever design—thoughtful solutions—that bring us a sense of joy.
Shop Now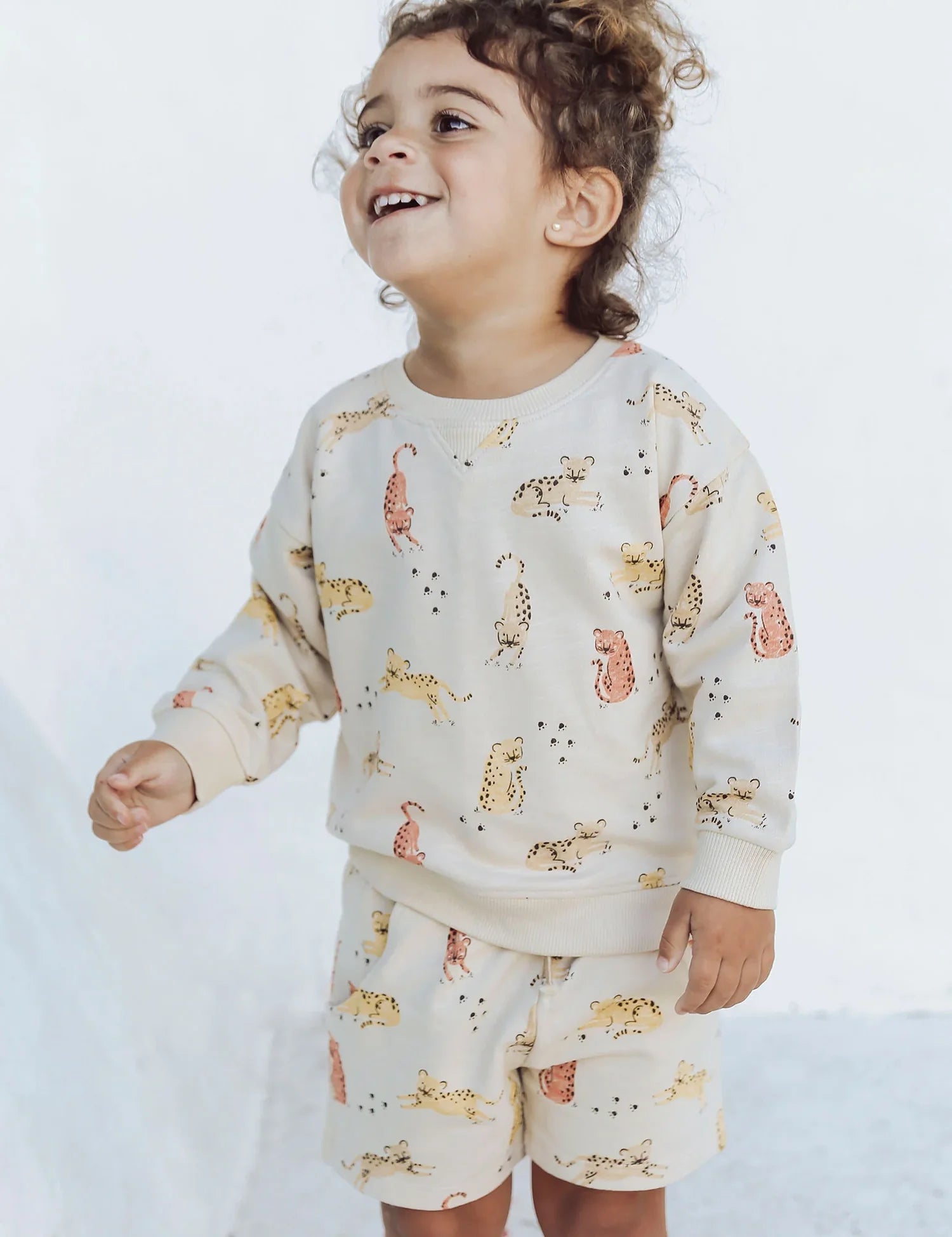 Pure Baby Organics
Don't miss out on the Pure Baby Organics Collection, there are endless styles to choose from!
Shop Pure Baby
#mybabyshoppe
Show us how you're celebrating every big & small moment!